Embedded Product Solution (EPS) specializes in designing microcontroller-based consumer products as well as assembly of various type of PCB board (PCBA), included industrial needed burn-in boards, ESD test boards or microcontroller-based test system and jigs.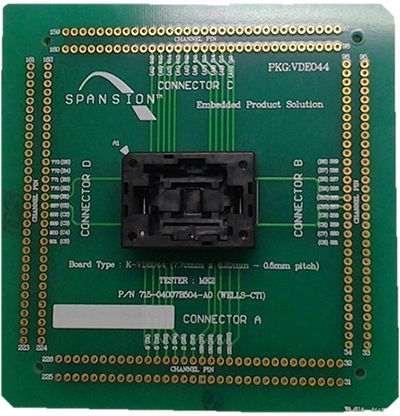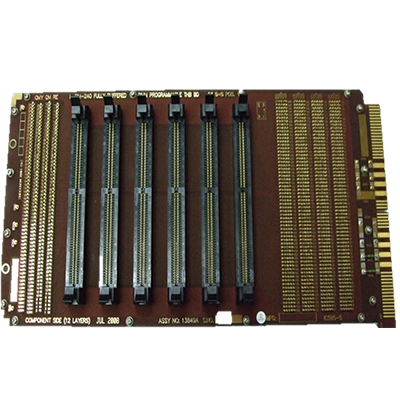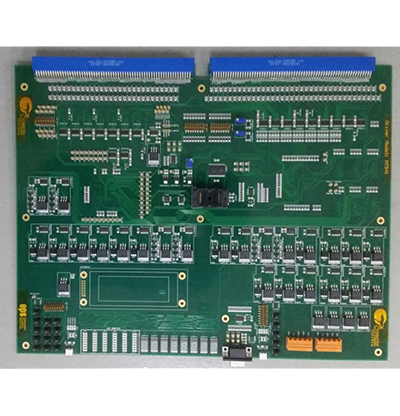 ABOUT EPS
---
Embedded Product Solution (EPS) was established in 2000 focusing on providing research and development services in designing microcontroller-based consumer products and industrial automation. We have since then grown and expanded our market overseas to countries like China, Japan, USA, Philippines and Thailand.
We regard ourselves as one-stop solution to your problems. From design to materials procurement, to fabrication, assembly, test and quality control, we have a team of engineers specially assigned to manage the project for you. This ensures the consistency and quality of the products that are produced.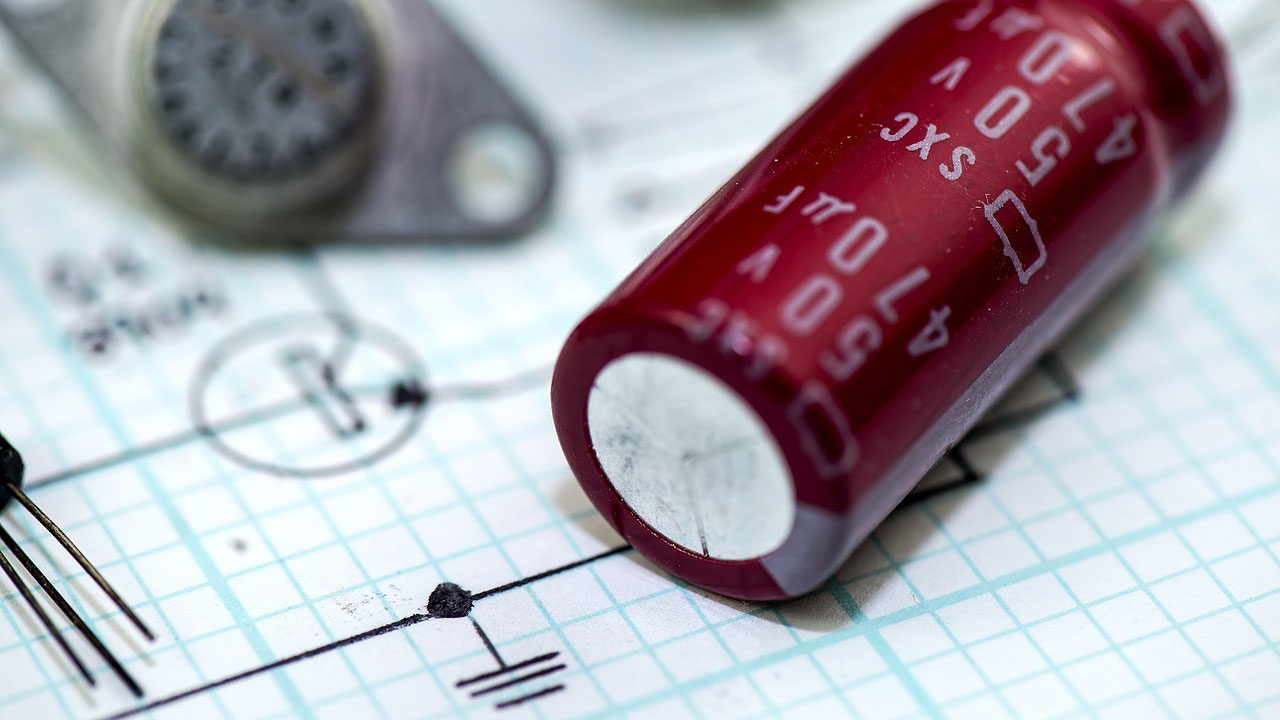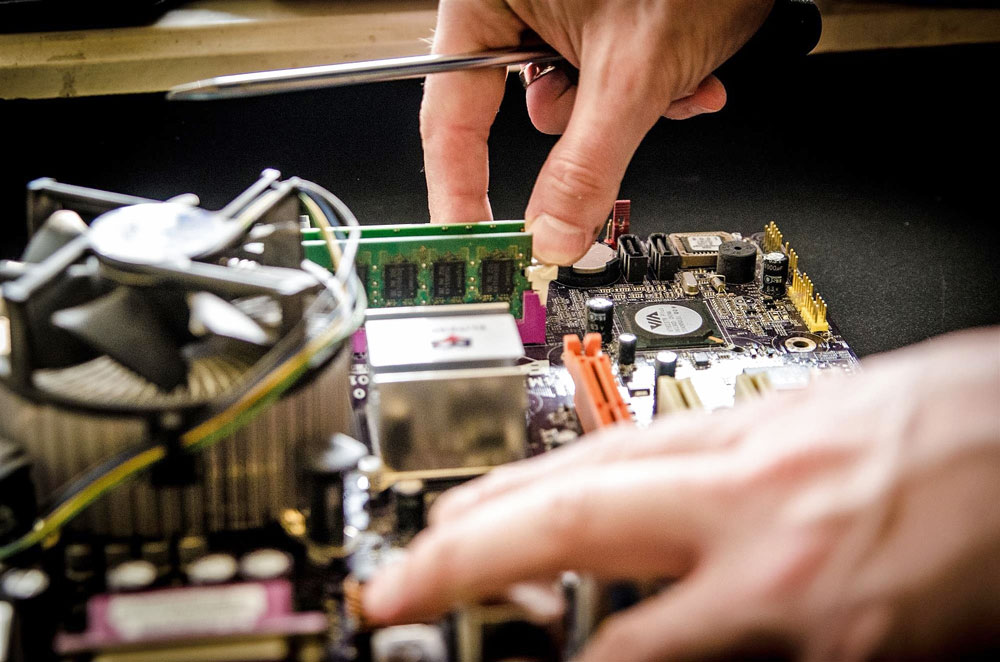 WHY CHOOSE US?
---
1

Experienced and Innovative R&D Team

With over 20-year experience, we are always expanding our knowledge to provide the best solutions.

2

Total Project Management Throughout Process

With a team of engineers monitoring the whole project, we ensure all processes are inspected in detail and are ready to resolve any problems that may arise.

3

High Quality, Low Cost

We take our jobs seriously and focus on assisting our customers. The goal is not profit, but your satisfaction.
We provide Products and Services that meet or exceed Customer's Expectation through continual improvement on Tools and Techniques.